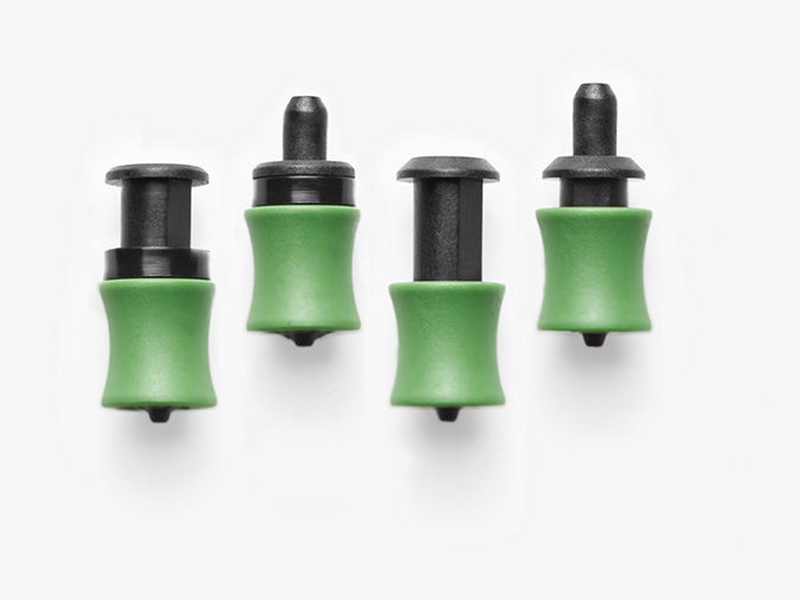 Indexing Plunger with Rest Position
รหัส :
Advantages
Indexing plunger with spring-loaded handle and rest position.
Enables fixing of covers and flaps in defined positions.
The spring-loaded handle is fixed by pulling and then turning 90°.
Avoids linear movement between two parts.
Installed using a simple push into the cutout.
Flexible use for material thicknesses of 1 to 8mm.
Available with various head heights: 2, 3 and 4mm for different gap dimensions.
Can also be used as a pin hinge.
Materials
Housing and distance ring: PA, black
Handle / cap: PA, green
Remarks
1. Possible countersunk in the cutout. As a result, the gap between two components and the thickness of the material can be adjusted.